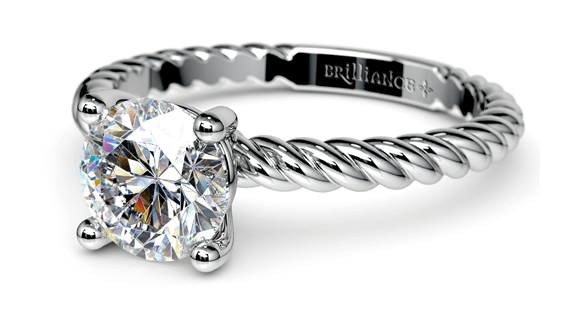 Sell Platinum Jewelry
How Do I Sell Platinum Jewelry in NYC
Let's say you need some extra cash to cover some unforeseen expenses and pay some bills; you also have some unwanted platinum jewelry laying around the house, whether it's from your past or it was left to you by a deceased loved one. One of the best ways to get the
cash god jewelry jewelry in New York
you need in a hurry is to sell your platinum jewelry. It can be hard, however, to get started with the process and know to sell platinum jewelry for the best possible price. The process requires information, research and the ability to rely on an honest and reputable buyer to help you get the most for your item. DD Buyers is ready to help you navigate the process of selling your platinum jewelry and pay you top dollar for your goods. Call us today at 646-736-7321.
Knowledge Is Power
When you're trying to sell platinum jewelry, it's a good idea to know what buyers are looking for and what factors will be considered when determining the value of your item. The most important distinguishing element of any piece of platinum jewelry is the amount of platinum it actually has in it. Platinum jewelry will rarely be all platinum and is often mixed with other non-precious metals. Generally speaking, the higher the amount of platinum a piece of jewelry has, the more valuable it is going to be. Other factors that ultimately determine the value of a piece of platinum jewelry include age, condition, weight, and more.
Making the Right Connections
You're not a jeweler…and that's ok, most people aren't. You will, however, need to find an experienced, knowledgeable and honest buyer who can walk you through the process, accurately appraise your platinum jewelry and make you an offer you truly deserve. It may be harder than you realize to find a reputable
DD Gold buyers in NYC
, so you will need to rely on a business with decades of experience, qualified personnel and the best tools available. Whether you have a personal or practical attachment to your jewelry, you shouldn't have to worry about getting lowballed or lied to when you sell your items.
Why Sell Platinum Jewelry to DD Buyers?
DD Buyers has over 20 years of experience serving our friends and neighbors in New York City, and have consistently offered the highest prices in the industry for their platinum jewelry. Contact us today to schedule your free and accurate appraisal. You can stop by our store in Manhattan's Diamond District or mail your items through secured and insured envelope kit. We look forward to hearing from you.