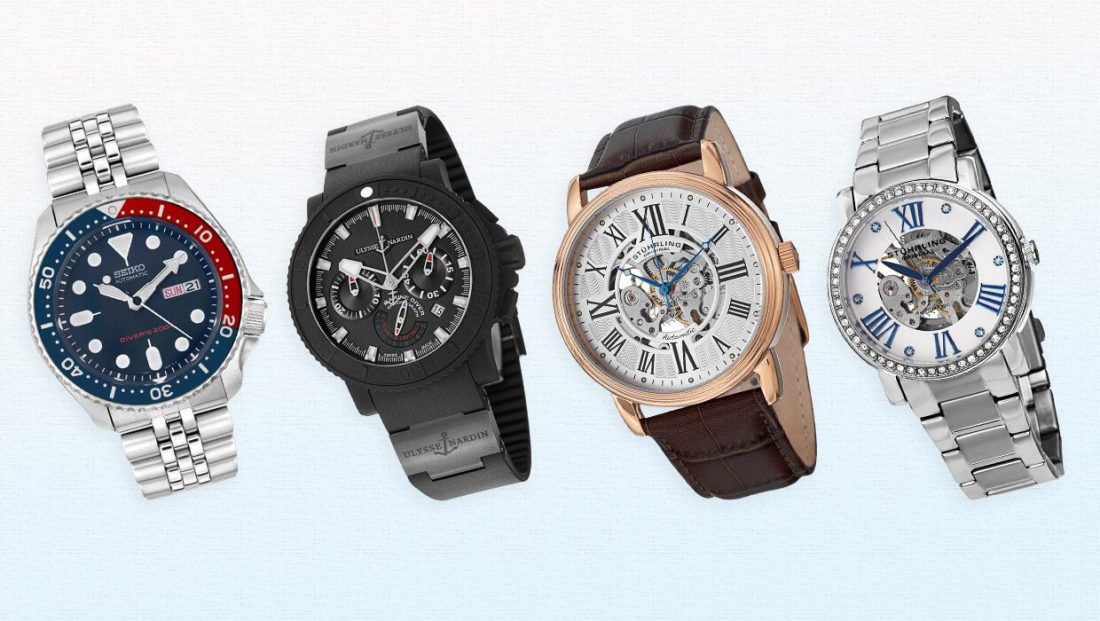 Sell Watches
It's not uncommon for New Yorkers to sell their watches. Whether your style has changed, you received a luxury watch as a gift, you need some quick cash, or you simply don't wear watches, there are many scenarios in which you might be looking to unload your timepieces. When it comes time to find an established and reputable buyer that will actually pay you what your watch is worth, it can be hard to know exactly where the best places to sell watches in NYC are. DD Buyers has over 20 years of experience as a trusted and reputable buyer of used luxury watches for customers in NYC and surrounding areas. Call us today at 646-736-7321.
The Watch Appraisal Process
Very often, our customers come to us, simply expecting to get a little information about their watch and wind up getting an offer that exceeds even their loftiest expectations. This is because we have the highest level of knowledge and the most cutting-edge equipment in determining the value of your watch. The criteria we use include brand, condition, precious-metal content and other variables. Our friendly and honest watch buyers are available by phone or in person at our location in Manhattan's Diamond District. Our tools, knowledge and experience enable us to make you offers far above other watch buyers. Come see for yourself.
When It's Time to Sell Your Watch
When you're looking to sell your watch, you want to make sure you're going to a watch buyer and make sure they're interested in the brand you have. Whether you inherited your luxury watch, received it as a gift or are simply no longer interested in wearing it, you can sell your brand to DD Buyers. We proudly and enthusiastically buy all types of luxury brand-name watches, including but not limited to Rolex, Cartier, Breitling, Patek Phillipe, Omega, Tag Heuer and more. We use an honest and transparent appraisal process to give you a fair, honest and respectable offer on your watch.
There's No Substitute for Experience
When you need to sell watches on Diamond District, it really does matter which watch buyer you choose. There's a reason why DD Buyers has become the most trusted and reputable watch buyer in the area. Our commitment to ensuring that you get the highest possible offer on your watch combined with our in-depth knowledge and experience make us your best possible choice. Call us today at 646-736-7321 to learn more.