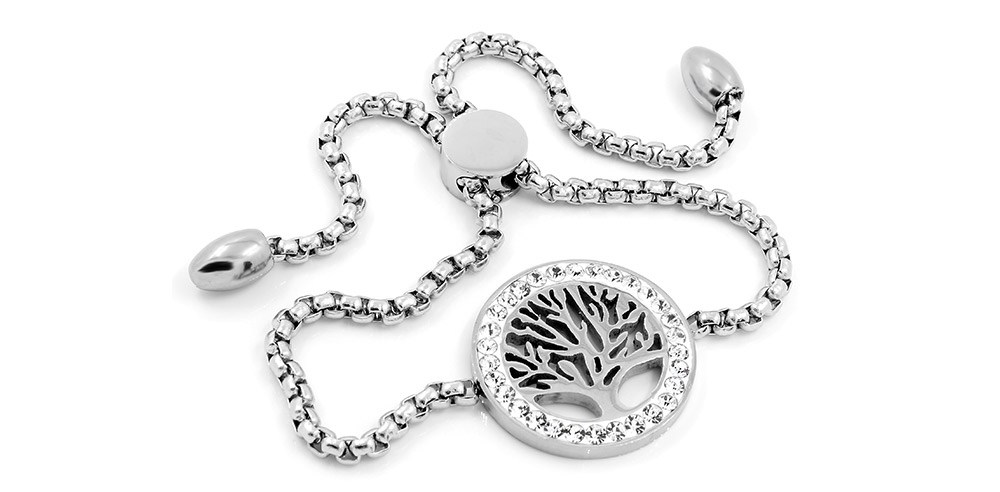 Sell Silver for DDBuyers
What You Need to Know When You Sell Your Silver in NYC
Silver will always be in style and DD Buyers is happy to take it off your hands and pay you the highest price. Whether you're looking to unload some antique flatware, rare coins, jewelry or any other type of items, we are the premier silver-buying resource in the New York City area. With over 20 years of experience, a commitment to customer service and some of the most knowledgeable and qualified experts in the industry, we are proud of our legacy of exemplary service to our friends and neighbors in the NYC community. Stop by our location in Manhattan's Diamond District today or call us at 646-736-7321 to schedule a free weighing and appraisal.
How to Sell Your Silver to DD Buyers
The process of selling silver to Diamond District silver buyers begins with identifying and gathering the items with which you wish to part, whether it's flatware or utensils, rare coins, estate jewelry from a deceased loved one or anything else. You can bring your items in to our NYC Location where we weigh and test the items n front of you and give you a cash payout. We use state-of-the-art tools, so we can get an extremely accurate measurement both on the purity of your jewelry, and the amount of it you have. Many of our competitors are working with old or outdated equipment which means they can't match our offers. If you don't live in the NYC area, but still wish to sell silver to us, you can use our 100 percent secure and insured mailing option.
Why Sell Silver to DD Buyers?
We understand that our customers have numerous places to sell silver in NYC area, or wherever they may be from, and that they may be wondering what distinguishes us from other options in the area. The unfortunate reality is that many buyers will, indeed, try to lowball you when it comes to buying your silver and you want to make sure that you're getting the best possible price for your items. DD Buyers relies on proven and established appraisal criteria that factors in weight, condition, age, market value and other variables to ultimately determine the price. Our commitment to transparency, fair treatment and customer service has enabled us to become New York City's most trusted jewelry buyer.
We're Ready When You Are
Whether you need some quick cash to pay some bills or cover unforeseen expenses, just want to liquidate some of your unwanted jewelry or flatware or are looking to part with a piece of unwanted jewelry that you don't need anymore, DD Buyers is here to help. Call us today at 646-736-7321.